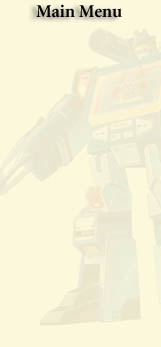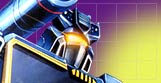 DECEPTICON   ENERGON STARSCREAM

Strength: ?
Intelligence: 10
Speed: 10+
Endurance: 10
Rank: ?
Courage: ?
Fireblast: 10
Skill: 10
Note: C10 MOSC, purchased 2005
Function:

Strategic Aerial Soldier


Transformation: Cybertronian Jet
Quote: "

Cybertrons, this is my true power!"

.

Bestowed with Super-Energon, Nightscream has powered up! His tactic of sneaking up behind his opponent while invisible and delivering a fatal blow has tormented the Cybertrons for far too long. When he gains this new power, his true form will no doubt be restored.


Photograph Links (click the following to view):
Front of box
Back of box